Top Facebook Games – Facebook Games Free to Play
Aside from being one of the most popular social networks that connect families and friends, Facebook has also proven to be one of the most popular social platforms.
This popularity is no doubt as a result of the fact that Facebook has a lot of amazing features and platforms that make people want to come back to it over again.
One of such platforms is the Facebook game platforms. This platform host a lot of tops and amazing games that attract millions of users every day.
Do you enjoy playing games on Facebook? Are you looking for the top Facebook games to play? Then this article is just for you.
This article contains the list of the top 10 free Facebook games.
Top 17 Free Facebook Games to Play
1. Subway Surfer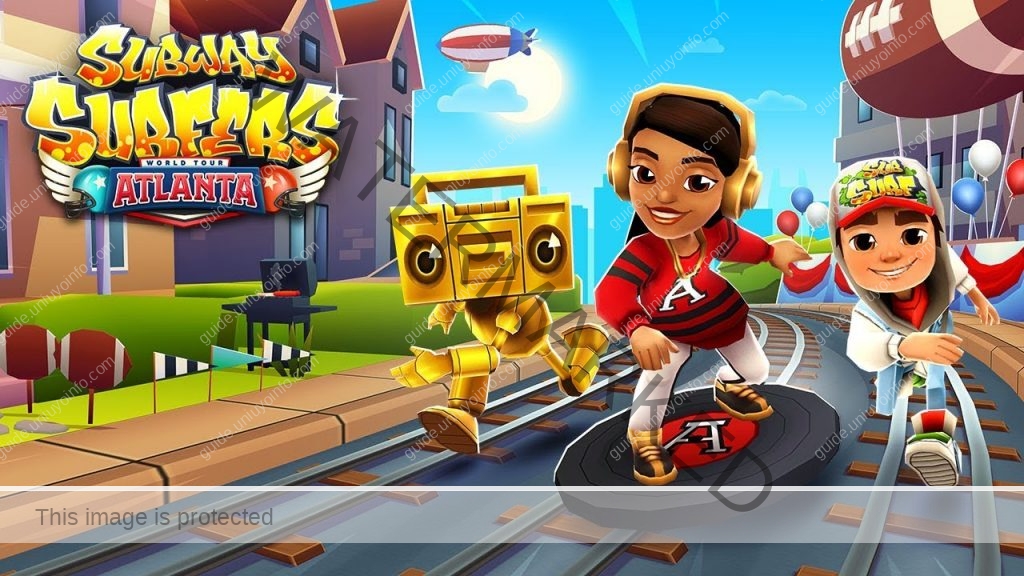 Subway is one of the top Facebook games that many people loves playing. This game is an adventure game that lets you run as fast as possible so as to escape approaching train, and at the same time, assist Jake and Trash.
This game gives users amazing vibrant and colorful visuals in HD, that keep users engaged all the way. Surf this game with access to Jetpack powered paint and challenge your Facebook friends today.
2. Candy Crush Saga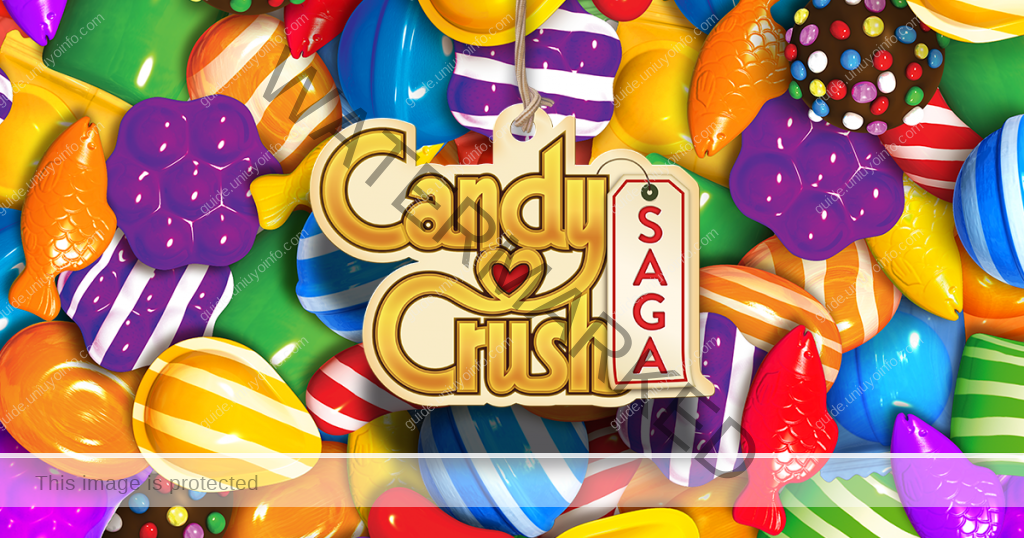 Candy Crush is really an addictive and interesting game. Whichever platform you choose to play this game, whether Facebook, Android or iOS, the game remains interesting.
Candy Crush has over 50 million users per month, and as such, rated the most popular Facebook game and application.
This amazing game has about 30 Dreamworld levels. For a start, you get to enjoy the free levels, after which, you will be required to either make a payment or send requests to Facebook friends to unlock more lives.
This amazing game can be played by all Facebook users on all mobile operating systems – Android, iOS and Windows.
3. Farmville 2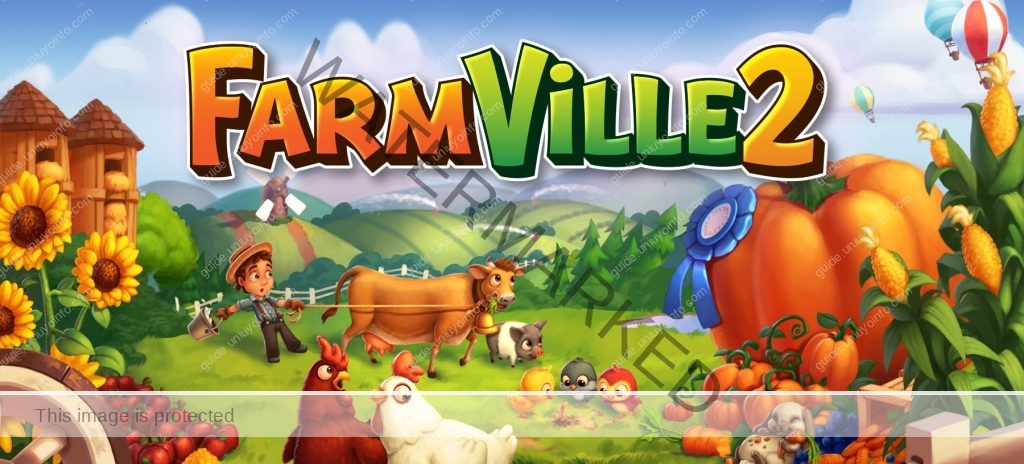 Do you love playing game that allows you to harvest crops, raise animals and prepare finger-licking delicacies? Then try this wonderful game called Farmville 2.
This game is the second version of Farmville. It has improved graphics and animations than the first Farmville. You can also play this game on all platforms aside from Facebook.
4. Dragon City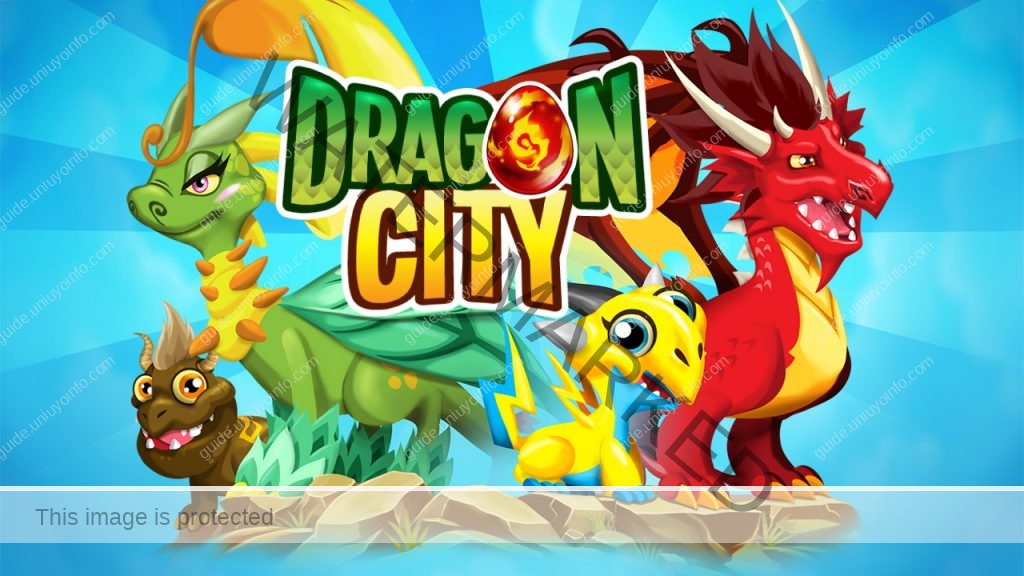 Another top Facebook game with over 10 million users every month is the Dragon City game. This game is thrilling as it allows users to make their own dragons and a captivating magical landscape.
This game also allows users to fight their Facebook friends in an unimaginable fairytale set that knows no end; while you create your own dragon as you move up to a higher level.
5. Clash of Clans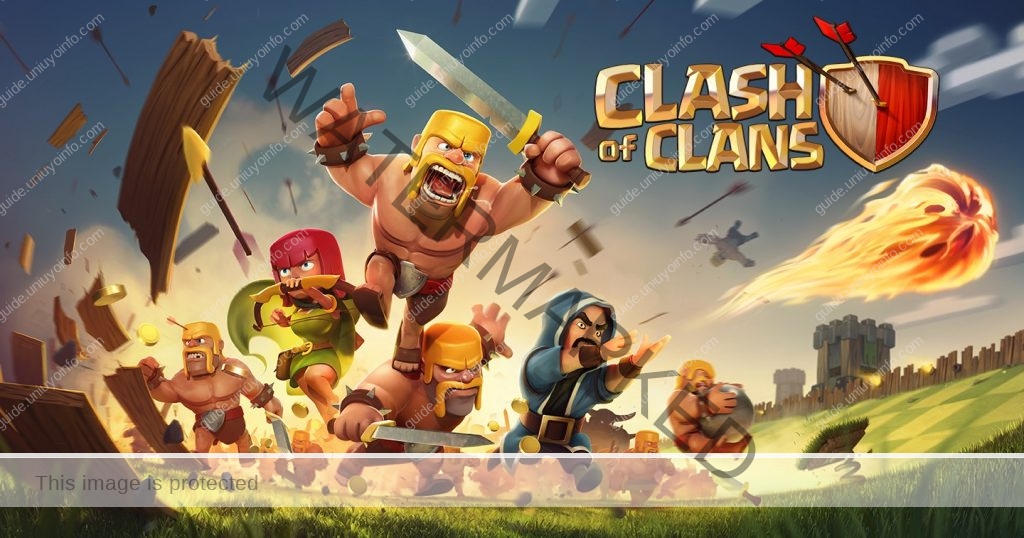 Clash of Titans is another top Facebook game that Facebook users enjoy playing the most. While playing this game, you can create buildings and also build an entire battalion of warrior wizards.
Even though you can enjoy playing this game with any online players in the combat, you start enjoying the fun in this game when you start choosing your own characters and build your village into a battalion of soldiers, barbarians, wizards, and dragons.
Aside from Facebook, this game can also be played on all platforms.
6. Social Empires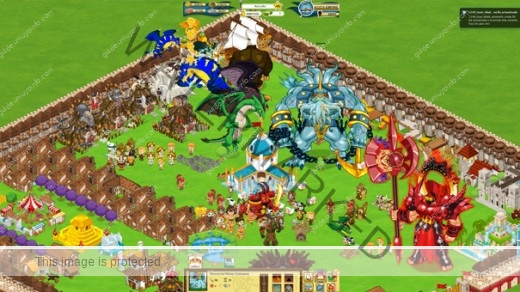 Social Empire is similar to the Clash of Clans. This game is also one of the top Facebook games as it has over 6 million monthly users on Facebook.
This game is a strategy game that lets you create your own empire and convert them into legends.  Heroic adventures, championships, and wars with other online players put your ability to the test.
7. Ball Pool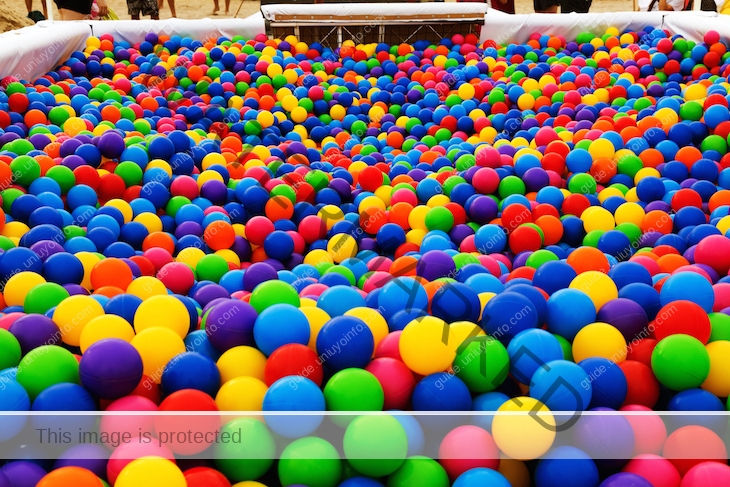 This game is another top Facebook game that is free to play. This game belongs to the sports genre, and the most popular Facebook game. Ball Pool has amazing animations, and the rules are simple.
This is one of the reasons why this Facebook game is very popular. This game is developed by Miniclip and can be played on Android and iOS platforms too.
8. Pet Rescue Saga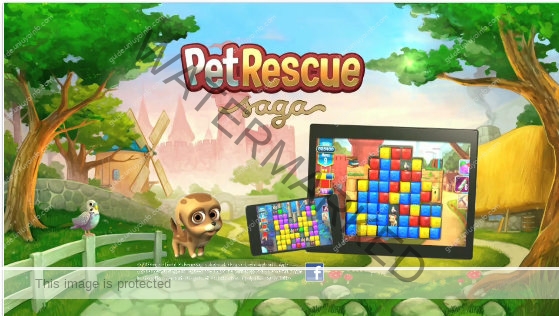 Pet Rescue Saga is another top Facebook game that you must try out. The game is a puzzle game that has over a hundred levels. Each level has the challenge of breaking up sequences of colored blocks.
Players have to break apart these colorful blocks while rescuing trapped animals and clearing each of the levels at the same time.
9. Criminal Case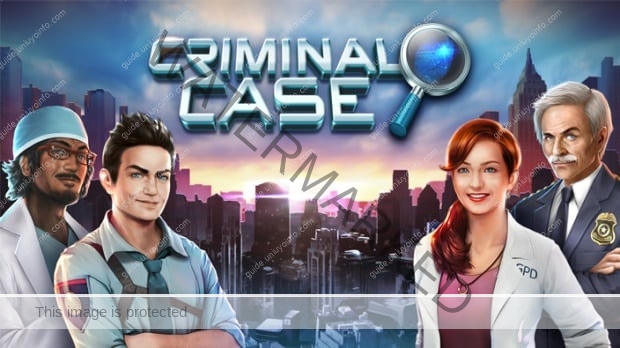 Criminal Case is another top Facebook game that is very popular among Facebook users. This game is popular as it allows users to solve complicated crimes cases.
The player acts as a police officer while they are allocated diverse tasks that require the player to hunt down the criminal with the available hidden clues. This game can be played on Android and iOS platforms as well.
10. Trivia Crack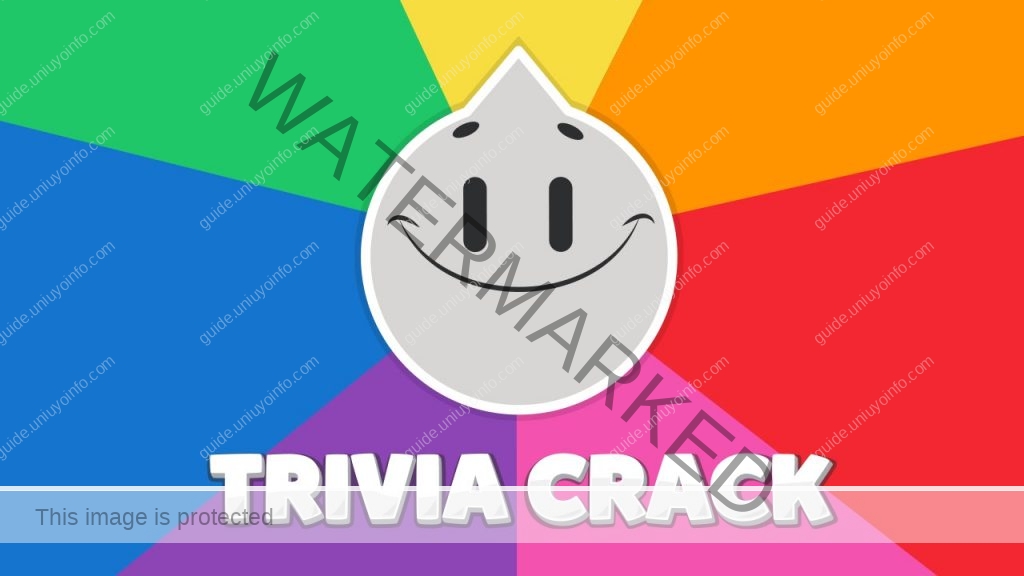 The Trivia Crack is another top Facebook mobile game. This game is a quiz game that allows players to challenge their Facebook friends. This game is one game that helps to sharpens players' knowledge as they play.
This game has 6 different sections: Sports, Technology, Science, Arts and Literature, entertainment and history and geography. One beautiful thing about this game is that it is also available for iOS and Android as well.
Battleship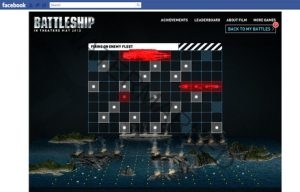 Battleship, a hugely popular game from Hasbro, can also be played virtually, so you can play with your pals even if you can't realistically spend time with. The game is identical to the one played on a board. You must arrange your ships in a square, while your opponent does the same. When you're done, each of you will have three shots to shoot at a randomized grid and see if your ship gets hit or not before moving on to the next turn. The person who sinks all of their opponent's ships first is the winner. It's a fun Fb game to play with your pals.
Merge Towers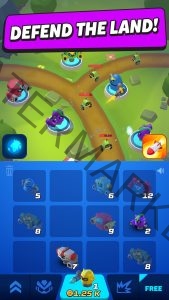 Merge Towers – TD is a tower defence game on Facebook Games that you should try out if you like turn – based strategy games. This is a light-hearted tower defence game, so don't anticipate anything as dramatic as Rush Royale. Tower defence games, such as this one, allow you to create additional towers and combine lower-level ones to get higher-level towers. You'll also gain improvements for your towers and extra spots to place them on the path on a regular basis. After about level 30, boss fights become more difficult, but they are still a lot of fun. If you fail to defeat the boss, you can return to the previous level and strengthen your towers until you succeed.
Dragon City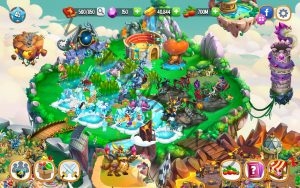 As a player in Dragon City, you'll have to develop your own farm and structures as well as harvest your own food to sustain your dragon rearing. You must acquire and care for your own dragons, then nourish them to help them grow into formidable animals. You can also pit your dragons against other online gamers in order to obtain more dragons and establish your dominance.
Football Manager's Top 11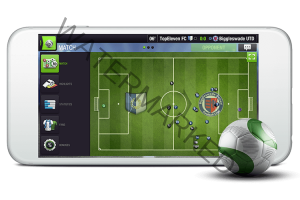 This is the perfect game for sports fans who also enjoy strategy. You'll take on the role of a club manager tasked with building the biggest football club ever. To succeed and advance in the levels, you will coach players, design plans, and play online games against opponents. This is not a pass-the-time game; if you want to climb the league tables, you'll have to put in a lot of effort.
Throne Rush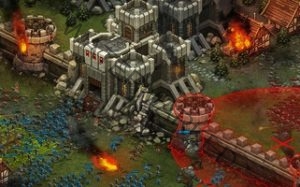 Throne Rush is a straightforward real-time strategy (RTS) game featuring a straightforward and easy action. The principle is similar to that of most RTS games you've played before. You get to develop structures, raise an army, fight other players, and protect your empire. The game has excellent aesthetics, and I had a great time playing it. If you enjoy Strategy games, you will enjoy this one as well.
Clash of Kings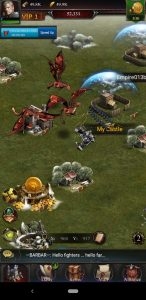 Clash of Kings, a famous mobile strategy game, is now available on Facebook as well. This is yet another Strategy game in which you must develop a great army in order to protect your fortress and assault other players in order to gain loot. Because the gameplay is really difficult and the other gamers are very aggressive, this game will put all of your tactical abilities to the test. If you enjoy a good challenge, this is the game for you.
CSR Racing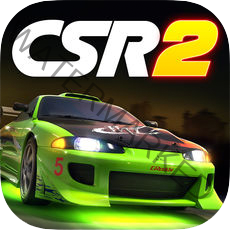 If you're looking for a fast-paced racing game, CSR racing is the way to go. The goal of the game is to pick a supercar, give it a spectacular makeover, and then launch a high-octane motorsport duel.
The game offers a large assortment of top-notch automobiles from well-known brands like Maserati, Porsche, Audi, Aventador, Pagani, and Koenigsegg, giving you plenty of options to choose from.
You can also customise your favourite automobiles from the 1970s, 1980s, 1990s, and 2000s, thanks to the extensive customization options available. Above all, it provides a plethora of incentives to keep you motivated to rule the rankings.
Legends of Asphalt 9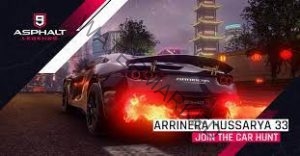 Asphalt 9: Legends is a popular car racing game, similar to CSR Racing. It makes racing an amazing delight, with over 60 great cars and 80 cleverly designed tracks in a variety of settings. Asphalt 9 appears to be extremely customizable as well.
So, if you don't like the ready-made cars, you may tweak them to make them pop out on the racetrack. Because it has both solo and multiplayer modes, you may choose which one you want to play to display your racing skills.
With over 900 tournaments set, you'll have plenty of opportunities to become the most stylish auto racer and take home a slew of desirable prizes. Aside from gaming, you can join a vast community of like-minded speed kings and connect with them.
Also See: Steps To Unblock Someone On Facebook
That is all for the top 10 Facebook games. Facebook has a lot of amazing games that are really thrilling and fun to play. However, we believe that these ones are the top 10 Facebook games, based on their popularity among Facebook gamers.